DIEGO ALONZO, fashion label synonym of creativity, luxury, and experiences. Through us exists an impeccable space between classic perfection and modern creations, transmitting a culture of art, music, and architecture, transcending in time.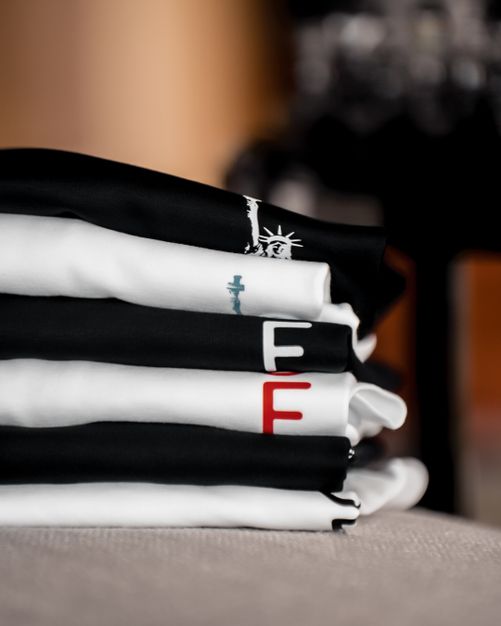 TIMELESSNESS COLLECTION
Men's Spring-Summer 2022
DIEGO ALONZO FOUNDATION (DAF)
We believe that through the brand, we can build a community and transmit a positive message that will inspire and contribute to help millions of people around the world.